Brett C. Hixon, CFP®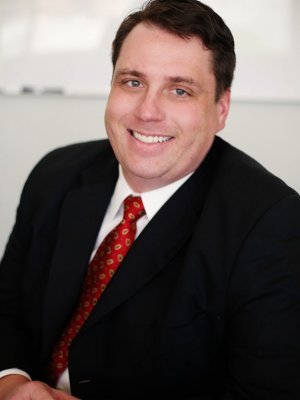 Brett is a CERTIFIED FINANCIAL PLANNER™ practitioner. Brett holds a Bachelor of Arts in Economics from Columbia University in NY. He joined KFM in 2005 and became a partner in the firm in 2009. Brett specializes in investment asset allocation, retirement cash flow planning, long-term care, life insurance needs, and college education planning. Additionally, as the firm's Chief Compliance Officer, Brett is responsible for formulating and implementing the firm's compliance policies and procedures in order to meet adherence to the industry's rules and regulations.
Brett is a member of the Financial Planning Association and the Coral Gables Chamber of Commerce. He is also a Deacon at Old Cutler Presbyterian Church.
Brett is a current member of the RJFS Leaders Council*. This honor is presented only to those financial advisors who have demonstrated a high level of commitment to clients through personal service and professional integrity and represent the top echelon of the firm's financial advisors, which is a privilege limited to a select few.
He is married to Meredith and they have three sons, Cooper, Reid, and Bryce. Since Brett played college football as an offensive lineman no one around the office ever disagrees with him! Brett is an avid reader-when the children are asleep!
*Membership is based on prior fiscal year production. Re-qualification is required annually. The ranking may not be representative of any one client's experience, is not an endorsement, and is not indicative of an advisor's future performance.
Raymond James is not affiliated with any of the above mentioned organizations.
Check the background of this investment professional on FINRA's BrokerCheck.