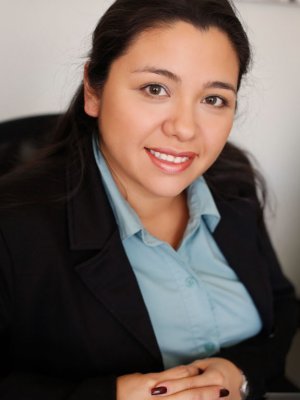 Viviana is a Financial Paraplanner Qualified ProfessionalTM​ and the firm's Operations Manager.
As Operations Manager, Viviana's primary responsibility is to manage day-to-day operations and ensure that clients receive "5-star service." This includes the development, implementation, and oversight of the firm's processes and procedures and supervision of any administrative staff. In addition, she maintains the firm's books and records. Since she joined KFM in 2004, her commitment to industry best practices as well as her organizational prowess have increased our firm's efficiency as well allowed us to increase our service offerings to our clients.
She received her Bachelor of Business Administration from the University of Miami and her MBA from Florida International University. When clients want something done perfectly, they ask for Viviana!
Viviana and her husband, Jorge, have a daughter, Celeste, and a son, Maksim. In her spare time she enjoys traveling and cake decorating. Her cake decorating skills are on par with her organizational skills-except they taste better!