Mary D. Kirtland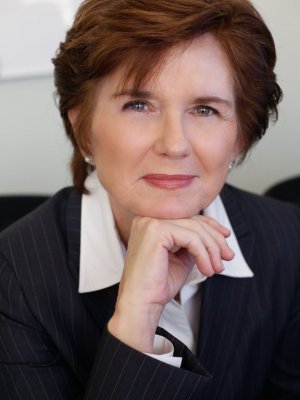 Mary graduated from the University of Miami with a Master's degree in Economics in 1971. Prior to organizing her wealth management firm in 1999, she taught Economics at the college level for over 16 years. In 1992 she entered the field of financial planning. In 1999 she started Kirtland Financial Management, Inc., an independent registered investment advisor with the U.S. Securities and Exchange Commission.
Over the years, Mary has volunteered to serve several charitable organizations in various capacities. For over 4 years she served on the Westminster Christian School Foundation and assisted in the creation of endowments for the school. She also has served for several years on the Finance Committee for her church. She also has volunteered with the Financial Planning Association of Miami-Dade County in their various community projects. In addition, she has appeared in local print and broadcast media.
Mary's husband, Bill, their 3 adult children, and 5 grandsons and 1 granddaughter are her "escape mechanism" from stressful markets! She always says she is glad her children were older when she started her career as a financial planner otherwise they might not recognize her!